We love what we do. It is our passion, the way of living and that is why we have pleasure of working with the best in the industry. We are design management agency. We are distinguished by the elements stated below.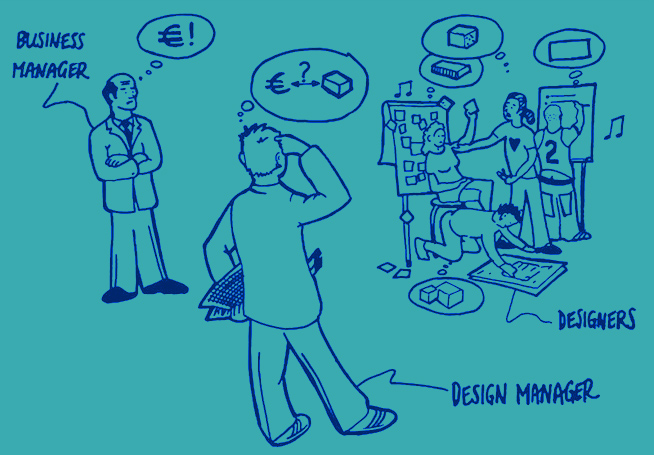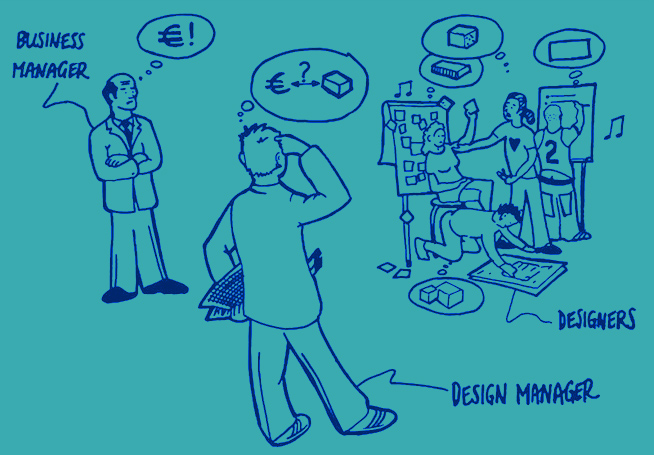 Our main advantage is the fact of being outside of the organization which we run project for. It brings us the opportunity to approach each project in an unconventional way. Observing issues is more objective, which gives us a completely different point of view on many aspects and opportunities to create change with "out of the box" approach.

Cooperation with many companies of different characters allowed us to acquire
a number of unique and useful skills that we use in our daily work. According to our philosophy, inspiration is where the diversity is. "Blue ocean" is the name for it.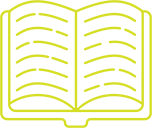 We have been operating in the industry continuously since 2008. During this time we have acquired vast knowledge, experience and many valuable contacts. However, we do not rest on our laurels and strive for continuous development, because only this will allow us to constantly work with the best. Japanese people have the word for it - Kaizen.

We have experience in working with startups and building them. This means our openness to the new approaches, as well as the creation and taming of even the most unusual ideas. As a result, we have the ability to manage, test and verify them on the market from the very early stage to find quickly necessary insights.

We listen carefully our customers to be able to design tailor-made solutions. Not everything works for everybody. Proposed solutions very often have to be designed in iterations. Design is a process before it's a final result.